Championship Event Results vs TLA Team Ratings
Texas and Southern California Section Championships wrapped up yesterday. How did the teams with the strongest Tennis League Analytics ratings do? Very well.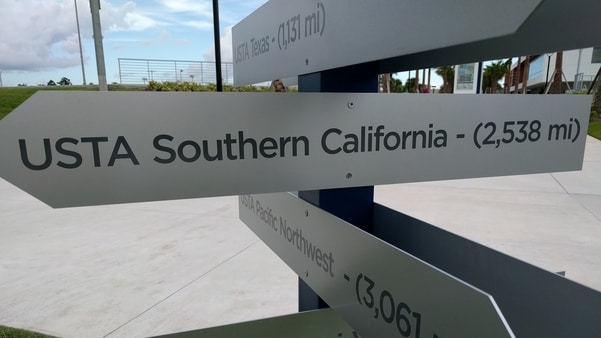 In Southern California 18 & Over 3.0 - 4.5:
Tennis League Analytics' top ranked team in four of the six flights won - Women's 3.5, 4.0, 4.5, and Men's 3.0. The 2nd strongest team won in Men's 4.5.
We did not show a strongest team in Men's 3.5 and 4.0 because the flights were too close to call. We were not close in Women's 3.0, again Women's 3.0 proves to be the NTRP rating group with the most variability. Our August 2 post shows TLA's strongest teams for each flight plus links to the flight results.
In Texas Adult 18 & Over 3.0 - 3.5
Women's 3.5 The Tennis League Analytics top ranked team in 3 of 4 flights won. The section winner was our 6th strongest team.
Women's 3.0 Two flight winners were in our top 6 teams. Women's 3.0 was again the most variable.
Men's 3.5 The overall winner was the team rated strongest. And two flights were won by the top rated team in the flight.
Men's 3.0 The two teams with the highest TLA ratings finished 1 and 2 exactly.
Congratulations to the new section champions!
Stay tuned for more sectionals championship coverage this week.
If you want a report for an event taking place this weekend, Aug 11 to 13, please order by Wed Aug 9. Any report ordered Thursday or later will go out no earlier than Monday Aug 14.